The industry's most complete water purification solution for highly regulated applications.
When your application requires the ultimate in water purity, Smart Plus provides the perfect solution. Consistently delivering water purity of 18.2MΩ.cm and underpinned by the advanced technologies, the Smart Plus enables you to focus on attaining accurate results while ensuring an uninterrupted work flow.
If you need discussion about this product, please click "Find Solution". Or click the "Order Now" to buy now.
Overview & Features
Specification
Overview & Features
Typical scientific applications:
ICP-MS(Inductively Coupled Plasma Mass Spectrometry)
Molecular biology techniques
Ultra trace analysis
Electrochemistry
Electrophoresis
GFAAS(Graphite Furnace Atomic Absorption Spectrophotometry)
HPLC
IC(Ion Chromatography)
ICP-AES(Inductively Coupled Plasma Atomic
Emission Spectrometry)
Mammalian and bacterial cell culture
Molecular biology
Plant tissue culture
Qualitative analysis
Not just a bigger display. A better display
It's one thing to make a bigger display. It's something else entirely to make a bigger Touch display with brilliant colors and higher contrast at even wider viewing angles.
Online TOC for prevention of organic breakthrough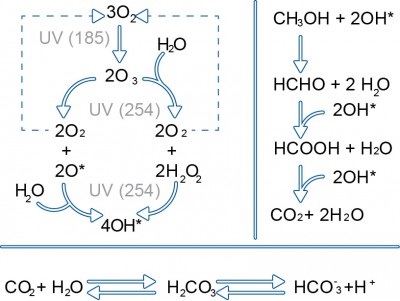 Constant real-time Total Organic Carbon(TOC) monitoring* allows you to verify that the system's organic contaminants removal process is operating within specifications
Several benefits:
Oxidation and conductivity measurements occur in the same cell. As a result, the monitor checks that all organics have been oxidized in order to deliver an accurate and reproducible TOC value
An accurate measurement of TOC between 1 and 300 ppb is provided, based on extended calibration
The design allows performance of the TOC suitability test as required by USP 643 and EP (European Pharmacopoeia)
Premium water delivery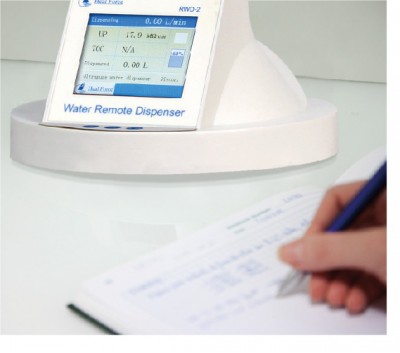 Each remote water dispenser has a backlit screen enabling the user to check system operation and water quality at a glance.
Dispenser units are placed on a recirculation loop, and can be located up to 3 meters from the main unit or from the previous dispenser on the loop.
Easy operation that allows users to select either manual or automatic delivery to save valuable time.
Dispensers are designed to accommodate all commonly used glassware.
For hands-free water delivery, an optional footswitch can be connected to the system. Press once to start and once to stop.
EDI know-how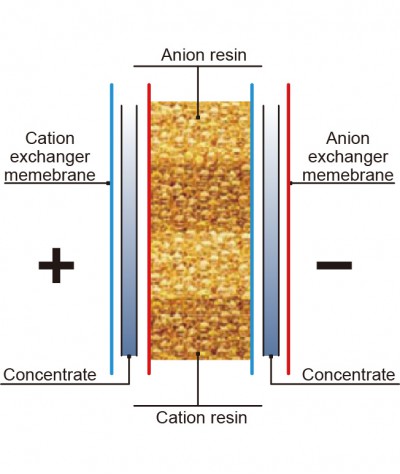 Adoption of Electrodeionization (EDI) module brings benefits including lower energy consumption; lower maintenance cost; better ion exchange and no particulates or organic contamination
The Smart Plus NE/Smart Plus E models incorporates state-of-the-art Electrodeionization (EDI) technology to purify the water instead of only using conventional ion exchange.
EDI is an electrically-driven water purification process which involves the use of Ion Exchange Resins and Ion Permeable Membranes. Resins are continuously regenerated by the electrical current and are never exhausted.
What benefits you can get
Constant high efficient removal of ions and small MW charged organic (Resistivity > 10 MΩ‐cm)
No exchange of spent resins
No regeneration chemicals
Low energy consumption
Typical <10 watt light bulb
Low operating cost and low maintenance
Full Spectrum UV treatment
Low microbial and organic specification
High transmittance synthetic quartz sleeve for higher efficiency
Patented lamp life indicator is designed to predict lifespan according to actual conditions
Specification